Finally visited Ako festival on December 14th. It's only 30 minutes from my house.
Lots of people, good food and 47 ronin. Just wish my camera hadn't packed in. I go these photos before it did though. Next year, I'll make a video.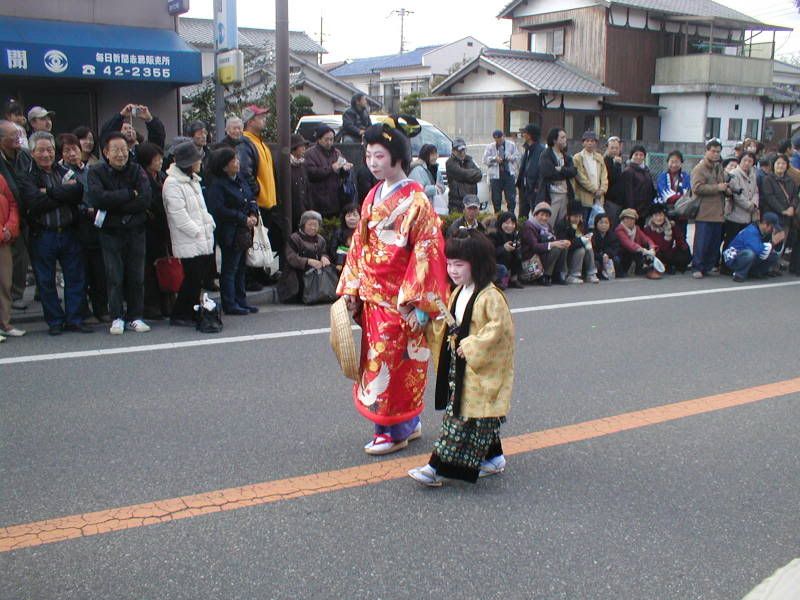 Daimyo gyoretsu was first followed by a few kids parades, then the main event.